Motorcycle Adventure Travel
Life is short, get out and ride!
Riders Reviews
Motorcycles
Motorcycle Gear
Gadgets
Good Places to Stay
Good Places to Eat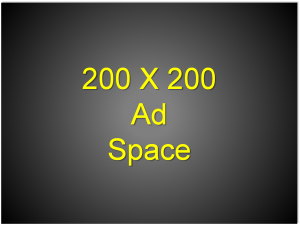 Would you like to advertise with us? Drop us a line or check out our shop page for rates.
Thank you for the support!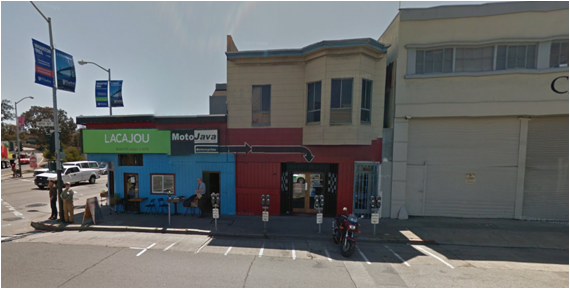 Their web site says, "Friends don't let friends ride to Starbucks". MotoJava is a brilliant concept and a must-stop destination for motorcyclists when traveling through San Francisco, a coffee shop and a motorcycle shop sharing the same space.
Motorcycle Tour Companies Worldwide
Motorcycle Tour Companies
This is the listing of motorcycle tour companies through out the world
This is a list of tour companies through out the world so you can get the most out of your motorcycle adventures where ever you may be in the world.
Motorcycle Manufacturers around the world
Motorcycle Manufacturers
My goal with this is to make it easy for you to find information about dealerships, repair shops, ect… I have found it more time consuming than I would like trying to find out where I can take my bike when it need a service, parts, or just to check out the new rides… Hope this helps.
My goal with this list is to give you quick access to motorcycle shops where ever you are in the world. I know this list doesn't have every motorcycle company out there, if you want me to add one let me know and I'll get it added.
Motorcycle Directory
In here we'll have links to motorcycle related stuff from around the world.
Motorcycle Training Classes
Motorcycle Rental Companies Worldwide
Motorcycle Rentals
Whether you're a motorcycle traveler on the North American continent or an adventure traveler in Australia there might be an occasion when you need to rent a motorcycle for your next ride. Here is a list of motorcycle rent shops we've found through out the world. We've listed them by country. If you have a company to add let us know, hope this helps! Oh and get out and ride!
Being a motorcycle traveler doesn't always mean you get to have your personal bike on the trip there are occasions when it is more reasonable to rent a bike while in the area. Sometimes you're just going for a vacation and a lot of people might not think about renting a motorcycle for you entire vacation, but let me tell you it is a fantastic way to see the place you are visiting. I've list just a few reasons below why renting a motorcycle is a great idea on your next trip.
You'll get to see more of the place you are visiting
You'll be more likely to get involved with the local community rather than be stuck in the tourist areas
You'll be less likely to be seen as a tourist.
The experience will be that much better on a bike
I could go on and on, but you get the idea. Next time you're on a trip and you can't take your bike why not rent one, you'll be glad you did!